Conceived as a partnership with Seal Technology Systems, the largest British owned fluid seal manufacturer in the UK, SEALMASTERS was founded in 1991, and since then, SEALMASTERS has become synonymous with problem solving in the area of fluid sealing.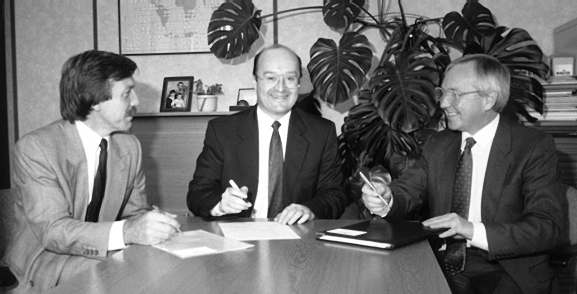 Following the acquisition of Seal Technology Systems by Federal Mogul, the worlds largest seal manufacturer, SEALMASTERS remain an independent company operating within the 50,000 Sq. Ft manufacturing facility at Cardiff.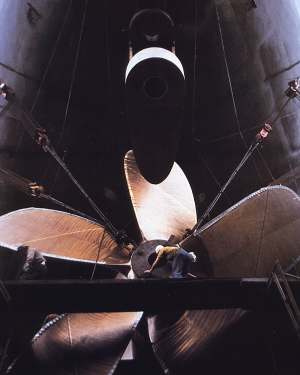 Although based in South Wales, SEALMASTERS distributes its products throughout the UK and Europe to customers ranging from Paper Mills, China Clay producers, and many light industries. In addition we work closely with our European partners to supply seals and packings into the steel plants in France, Germany and Belgium.
Many seal and bearing distributors rely on Far East imports to supplement their stockholding. SEALMASTERS manufacture or source virtually all seals, packings and gaskets, here in Cardiff or from quality manufacturers in the UK or Western Europe.
Please contact our Technical Sales Staff:
Telephone:

+44 (0) 29 2049 0711

Fax:

+44 (0) 29 2049 1334

e-mail

SEALMASTERS Ltd.
Unit 4
Metalcraft Court
Seawalls Road
Cardiff
CF24 5TH